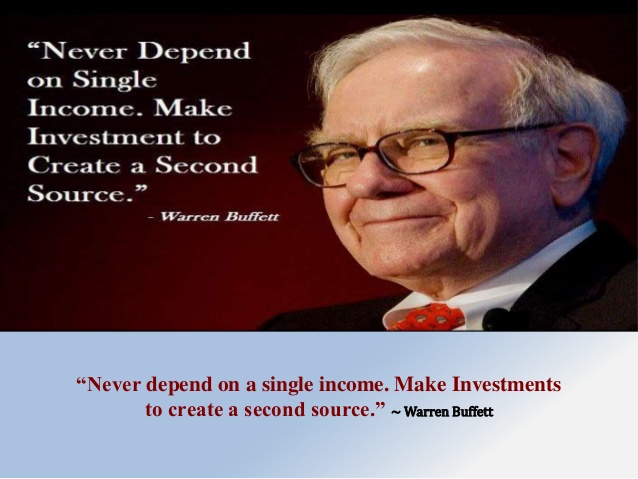 Biggest Hitt of KirtiscripscaN after Year 2011 (2)
Summary
1.WATERBASE...........Recommended Price Rs.14/- Hitt 177/- Over 12 time gain after our buy call. 2.Igarishi..........Recommended Price Rs.7...
READ MORE
Investment in equities is subject to market risks. Notwithstanding all the efforts to do best research, Visitor's & Clint should understand that trading/ investing in equities, involves a risk of loss of both money and time. Please ensure that you understand fully the risks involved in trading /investment in equities.
SEBI (RESEARCH ANALYST REGULATIONS 2014) REGISTRATION No.:INH100003381
Copyright @ Kirtiscripscan.net . All rights reserved.
Designed and developed by panIndia